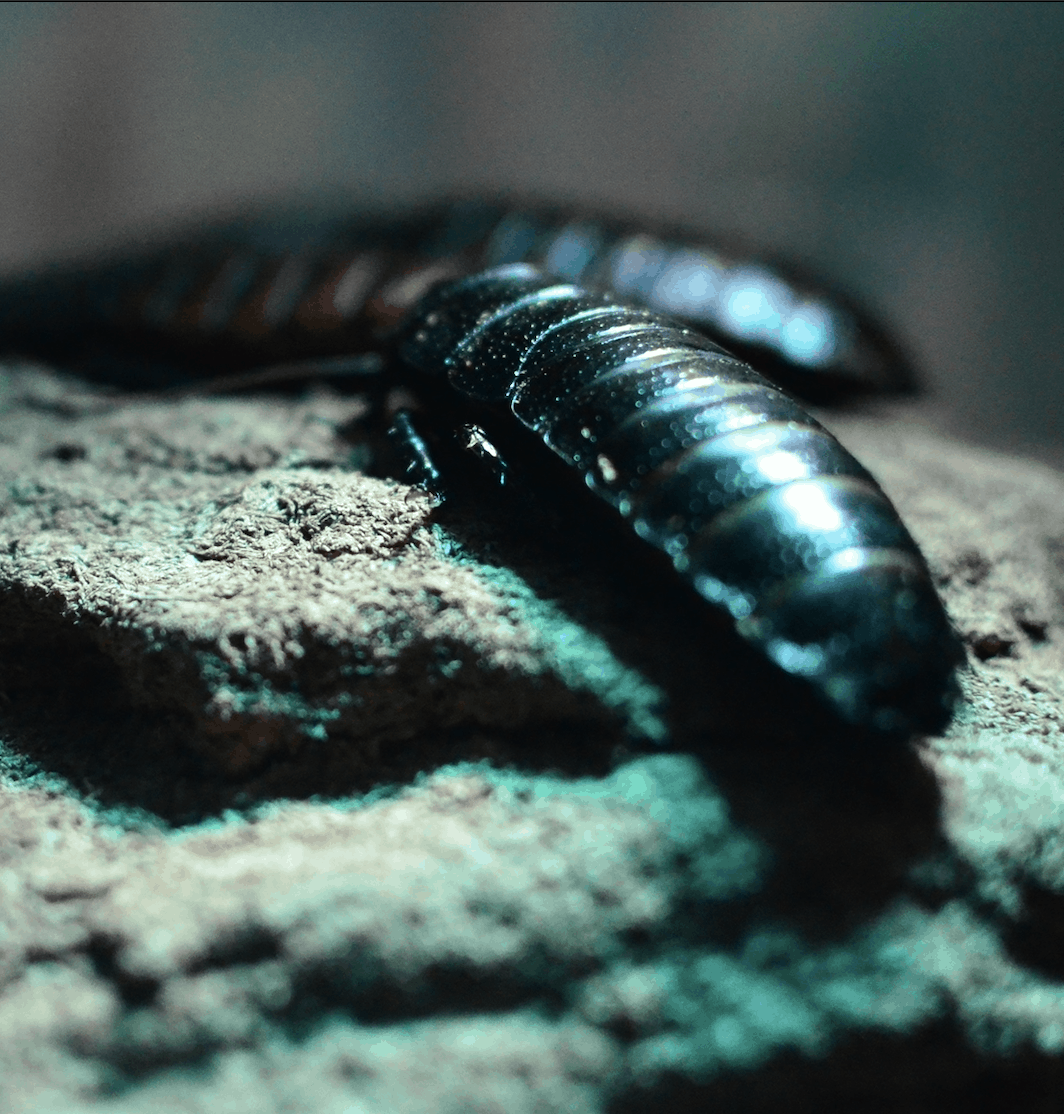 11 Oct

7 Tips For Hiring A Termite Control Specialist:
Elite Home Pest Services is your Skiatook Termite Control Specialist
It is much better to hire a Skiatook Termite Control specialist than to try and brave it on your own. If you have an ongoing pest problem, if the products needed are only authorized for use by a certified Skiatook Termite Control Specialist, or if the infestation has become way too large, it's time to look beyond your own bug-killing skills. With that being said, when it is time to hire a Skiatook Termite Control Specialist, you should keep the following things in mind:
7 Tips For Hiring A Pest Control Specialist: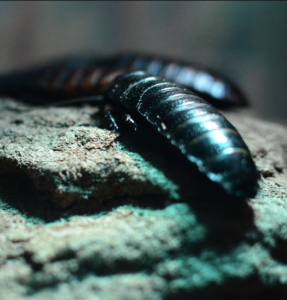 Finding The Right Company
You need to make sure your Skiatook Termite Control Company is insured and bonded. This not only protects liability but your property as well. How does their website look? Can you find the right info? Does everything look knowledgeable and professional? These are good questions to ask when looking for a Skiatook Termite control company.
Hiring A Qualified Technician
Before you even come face to face with the technician, It is crucial that you see their certification, license, and identification, to make sure everything is current. It is required by almost every state that a technician be certified and that they update this license annually.
Having a Professional Appearance
When a Skiatook Termite Control specialist shows up at your home, their uniform and overall appearance should be professional and clean. The chemicals, equipment, and truck should also make you feel like the company that you've hired is a professional one.
Getting the Best Price
You would think that the lowest price would always be the best deal, but that's not always the case. If another company says that they will fix the problem in one go for one specific amount, and it turns out the problem doesn't get completely addressed, then you will end up having to start completely over with a new service which would end up costing a lot more in the end. Quality always trumps price.
Getting the Best Service
Before a Skiatook Termite Control specialist jumps right in and starts working, they should always take a few minutes to walk through the area and explain exactly what the issues are, how they can be resolved, and how much it could potentially cost. The specialist should always be available to take any questions that you have so that you have a good understanding of what is going on and what the action steps will be.
Negotiating a Fair Contract
In some cases, you will need to sign up for a monthly service. You will probably start there and then move to a less frequent option once the problem gets addressed. Be sure to read the agreement in detail and don't skip over the fine print. Ask questions if you don't understand something. There is never a dumb question.
Understanding the Guarantee
A lot of Skiatook Termite Control companies offer some kind of guarantee, even if it is a basic "Satisfaction Guarantee". It is important that you read the fine print of these as well so that if the need arises, you know how to fulfill the guarantee if needed.
We hope that you have found these tips helpful! When looking for a Skiatook Termite Control Specialist, we encourage you to think back on these points and use some of them to get the best possible pest control service.